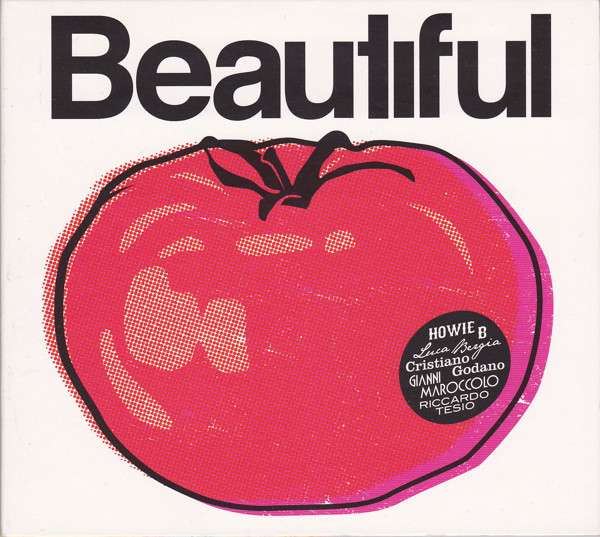 Album IT 2010 on Al-kemi Records label
Rock (Alternative Rock, Psychedelic Rock, Avant-garde)
Recorded at Teatro Petrella, Longiano (Fc), Italy with the Mobile Modulo Recording Studio (June 2009). Tracks 1 to 10, 12 mixed at Miloco Studios, London (December 2009 - January 2010). Track 11 mixed at Home Studios, Cecina (Italy). Mastered at the Exchange London (April 2010). Track 6 performed and recorded live at Italia Wave Love Festival, July 16-19, 2009, Livorno (Italy). Comes in 3 panel digipak. © & ℗ 2010 Ala Bianca Group srl Distributed by Warner Music Italia s.r.l. Manufactured in E.U. al-kemi records is a trademark of Alabianca Group Comes in digipak.