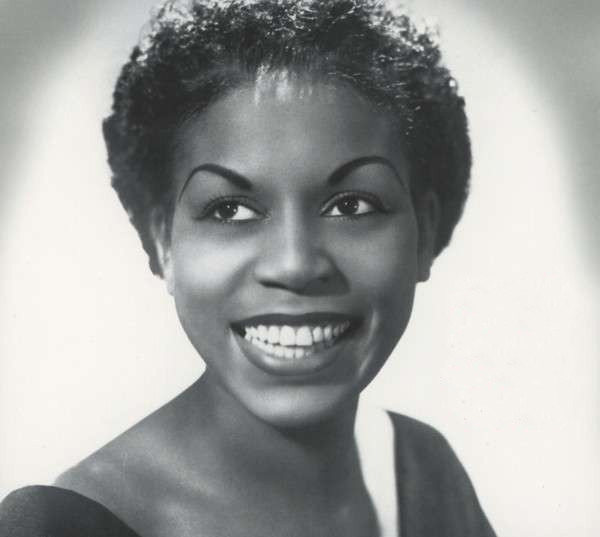 Betty Roché
voc, 1920-1999 US, Wilmington, Delaware
Singer of Jazz
A.k.a. Mary Elizabeth Roché.
American jazz singer. Like Ella Fitzgerald, she began her career by winning an amateur contest at the Apollo Theater in Harlem. She sang with the Savoy Sultans in 1941-2, and with Hot Lips Page and Lester Young. She joined Ellington's band in 1943 as a replacement for Ivie Anderson, and did so just in time for the Orchestra's first major Carnegie Hall concert, where she attracted attention for her powerful delivery in Black, Brown and Beige. After leaving the Ellington band in 1944, she performed and recorded with Earl Hines, and later worked with Clark Terry and Charles Brown. She introduced more of a bop-influenced style in three solo albums, Take The A Train (Bethlehem,1956), Singin' and Swingin' (Prestige, 1960) and Lightly and Politely (Prestige, 1961). Born : January 09, 1920 in Wilmington, Delaware. Died : February 16, 1999 in Pleasantville, New Jersey.