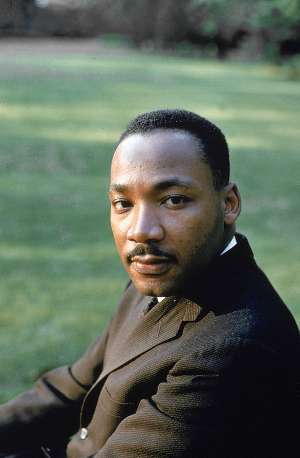 Dr. Martin Luther King, Jr.
Band, *1929 US
Spoken Word
A.k.a. Martin Luther King, Jr.
American civil rights leader/activist and Baptist minister, born 15 January 1929 in Atlanta, Georgia. King's speeches have been issued on numerous releases - his most well-known and influential address being "I Have a Dream", which was held during "The March on Washington" in 1963. King was assassinated on April 4, 1968 in Memphis, Tennessee.