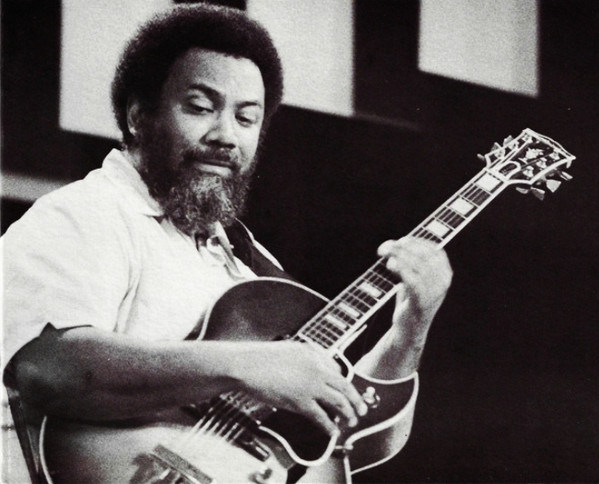 Ted Dunbar
g, 1937-1998 US, Port Arthur, Texas
Musician / Composer of Jazz
A.k.a. Earl Theodore Dunbar.
American jazz guitarist, composer and educator. Born : January 17, 1937 in Port Arthur, Texas. Died : May 29, 1998 in New Brunswick, New Jersey. Ted worked with : Gil Evans, Sam Rivers, McCoy Tyner, Tony Williams, Roy Haynes, Sonny Rollins and others, as a leader recorded some albums.