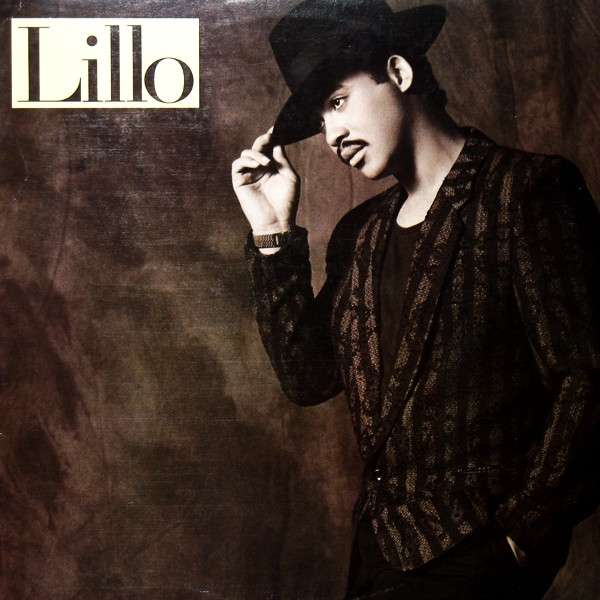 Album US 1987 on Capitol Records label
R&B/Soul (Contemporary R&B)
This version has bar code on cover. Also released with different labels and without bar code: Lillo Special Thanks To: Capitol Records, Don Zimmermann and Ronnie Jones-thanks for all your support, Varnell Johnson-thanks for listening, Roy Kohara for all your hard work, Walter Lee, Ray Tisdale, Sue Satriano, Bryn Bridenthal, Jean Riggins, Doreen Lauer, Nancy Farbman and to the Capitol Sales, CSR and Promotion staffs, and to Howard Sutherland-thanks for the guitar. A Very Special Thanks To: Wayne Edwards-for keeping all of it together and going the extra 9 yards. Steven Ray-I'll make a New Yorker out of you yet (thanks for keeping the faith). Yvette Whitaker-thanks for the long distance smiles. I could not have made it without you. Paul Laurence-my partner in crime, thanks for being there when I needed you most. Marty Machet-thanks for the enthusiasm. Hush Productions-thanks for everything!! Ted & Cherrie of Platinum Vibe-thank you. Timmy Allen-welcome aboard. My family, Vebus, Loieake, Tina, Santana, Alala, Brett Jr., Little Victor, Taccara, Eschmel and Devon. Most of important of all to my mom, Gracie, for all your support of love. From Lillo: To all of my friends and fans... If I say I love you And touch each hidden fantasy Would I be blamed for my passion? I love you. Printed in U.S.A.